February 16, 2016 4:01 am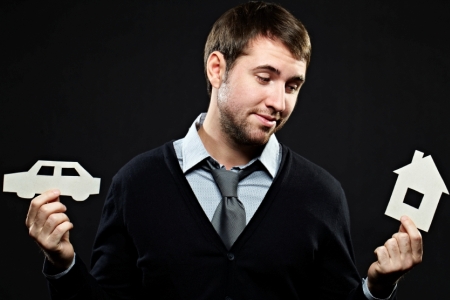 Recently released research has shed light on a startling statistic: auto insurance costs for renters may be up to 50 percent higher than those for homeowners.
According to an analysis by the non-profit Consumer Federation of America (CFA), auto insurance premiums average 7 percent higher—about $112 per year—for a 30-year-old safe driver who rents a home instead of owning it. The CFA argues that weighing homeownership status when determining auto insurance rates disadvantages low- and moderate-income drivers—Federal Reserve Board data show the median income of renters is $27,800 and $63,400 for homeowners.
To conduct the analysis, the CFA solicited premiums for a basic policy from eight of the nation's largest insurers, across 10 cities, for a 30-year-old, female motorist with a perfect driving record operating a 2005 Honda Civic. The CFA altered homeownership status during the test, discovering that premiums assigned to renters were significantly higher—even by double-digit percentages in some areas, like Baltimore, Md., Louisville, Ky., Newark N.J., and Tampa, Fla.
Notably, Geico was the only insurer tested that did not consider homeownership status in any city analyzed.
Consumer protection laws in California prohibit auto insurance companies from considering homeownership status or other socio-economic factors when setting premiums. The CFA confirmed compliance through a separate analysis focused in Oakland, Calif.
Source: Consumer Federation of America
Published with permission from RISMedia.