January 17, 2017 6:36 am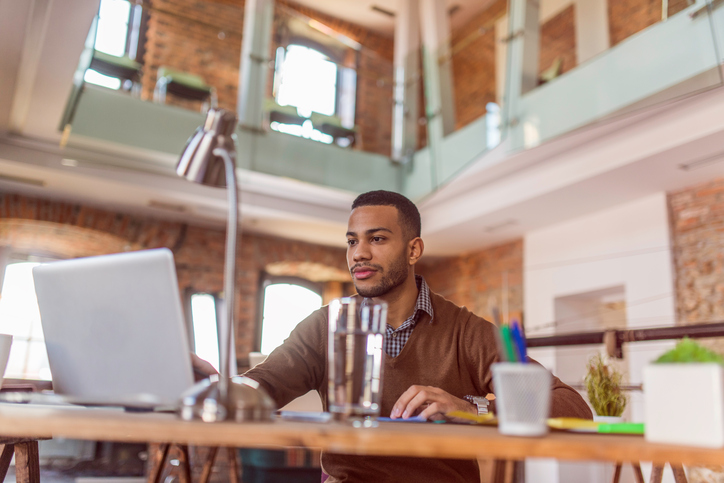 I can hardly resist the temptation to whip out my phone or rush to the keyboard when someone asks where to find everything from the best kitchen stove or garden tractor, roofer, or REALTOR® - and decisions are often weighed against those cyber-commentaries.
But Howard Schwartz at Connecticut Better Business Bureau cautions consumers to be careful about potentially fraudulent online reviews before making purchasing decisions.
So, can online reviews be trusted?
The answer depends on who writes the review according Schwartz. Unfortunately, he says technology has helped unethical businesses obtain stellar ratings while trashing competitors with excessively negative, even falsified reviews.
In other cases, consumers could be relying on paid reviewers who may have never used the merchandise they are praising. Schwartz has even seen the same review and identical wording for different products on various sellers' websites.
It may not be illegal, Schwartz says, but the very least the practice is misleading and unethical. So, he and the BBB offer these tips to spot phony product reviews:
Check for "marketing speak"
- Does the review sound like something you or your friends would write, or by someone selling a product.
Too many details -
If the merchandise is a "Model XG52 Widget," and the product's full name and model are repeated several times in the review, it is a sign that it was likely planted by a paid writer.
Silly, overblown claims about the product
- If you are considering purchasing a vacuum cleaner and reviews that say things like "This product changed my life," does it make sense to you?
Unreasonably long reviews
- Would you write a 5-paragraph review that not only tells you about a product but also describes how to use it? This is a clear red flag.
Negative reviews that are short on details
- You may see only a couple of words that say things like "This product stinks," without telling you why. Be wary of these.
Check the username
- If a reviewer's screen name has 3 or more numerals typically at the end of their screen name, it is usually a sign of an automated review-writing program.
Published with permission from RISMedia.